Vacancies
Contribute to the success of the FCT Group and become part of our dynamic, diverse, and committed team in the field of occupational benefits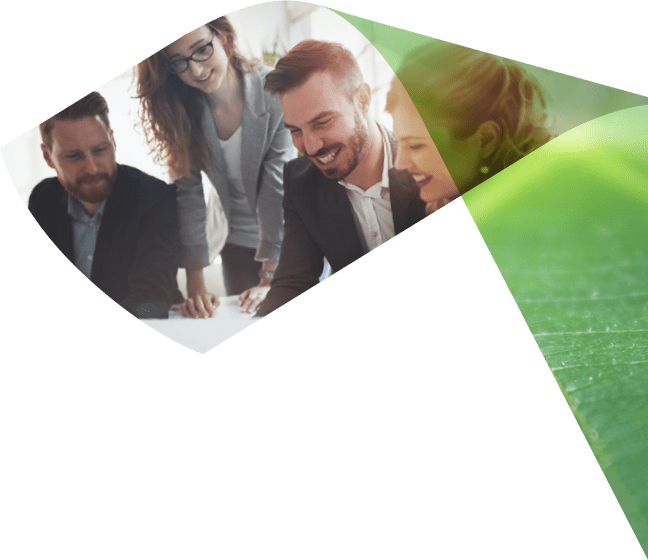 The FCT Group consists of two collective foundations FCT and FCT 1e, as well as the foundation's management board, FCT Services SA. The two foundations offer a wide range of secure, flexible, and innovative solutions tailored for small and medium-sized enterprises as well as multinational corporations. Indeed, the unique model of the FCT and FCT 1e enables complete independence from asset managers and insurance companies to avoid any conflict of interest. Affiliated companies benefit from all the advantages of an open architecture in terms of transparency and flexibility, while at the same time building up capital assets to meet the challenges of occupational pension provision.
The management board FCT Services SA was founded by the FCT and the FCT 1e and is fully owned by the insured of both foundations. The Board is responsible for the management of the foundations and their harmonious and coherent development. By choosing to become part of FCT Services SA, you will have the opportunity to fully contribute your initiative and your development ideas.
We value respect, trust, responsibility, commitment, and team spirit to strengthen the performance of the team. We are committed to continuing education, your personal and professional development, and a good work-life balance.
Can you see yourself in our values? If so, apply or send us your unsolicited application by e-mail to: rh@fctpension.swiss.
We look forward to getting to know you!